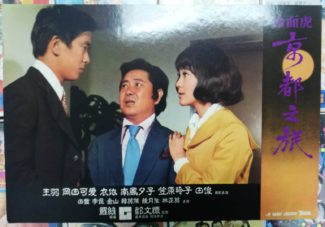 Sale!
A Man Called Tiger Lobbycards
Title: A Man Called Tiger
Star: Jimmy Wang Yu, James Tien, Maria Yi
Director: Lo Wei
Description: This is an original colour lobbycard set printed by Hong Kong's legendary Golden Harvest studios. It was issued for distribution to Asian theatres during the original theatrical release of this martial arts classic.
Publishing year of product: 1973
Condition : Mint (never displayed)
In stock
Overview
Reel East is proud to celebrate the career of the OTHER great action hero of the 1970s with The Jimmy Wang Yu Collection.
A native of Jiangsu, Wang Yu was raised in Shanghai, and relocated to Hong Kong in 1960. There Wang became a champion water polo player, and attracted the attention of director Chang Cheh when he became involved in a televised poolside brawl. He was signed to a contract by Shaw Bros, and came into his own when directed by the leading action film-maker of the day, Chang Cheh.
Chang Cheh directed Jimmy Wang Yu in the ground-breaking actioner 'One-Armed Swordsman', a huge success that established Wang as the pre-eminent swordplay hero of his day. In 1970, Wang Yu directed and starred in 'The Chinese Boxer', a film that revived fist-and-foot, rather than swordplay, action. Its success paved the way for the return to Hong Kong of another kung fu expert, Bruce Lee.
After producer Raymond Chow left Shaw Bros to form his Golden Harvest company, Wang Yu followed suit, breaking his contract and relocating to Taiwan, where he set up his own production base. It was from there that Jimmy produced, directed and starred in a string of films, many of which were distributed by Golden Harvest.
Wang Yu actually inherited a role intended for Bruce Lee when he starred in 'A Man Called Tiger'. This project was intended to be the third collaboration between Lee and director Lo Wei. Bruce decided to direct his own movie instead, and so it was Jimmy who flew to Tokyo to make this blend of kung fu and chanbara action. The film features the same supporting cast as Lee's movies, and its interesting to conjecture how Bruce's performance would have differed from Wang Yu's.Reel East is proud to share this rare set of 12 printed by Golden Harvest to promote the original theatrical release of the film.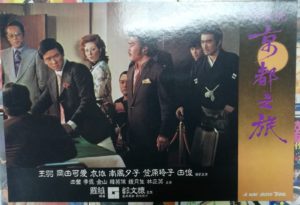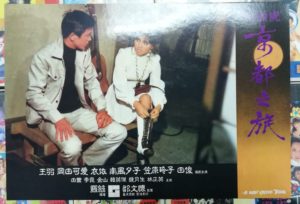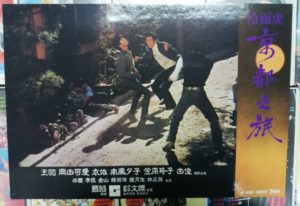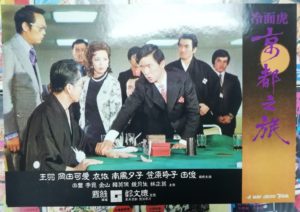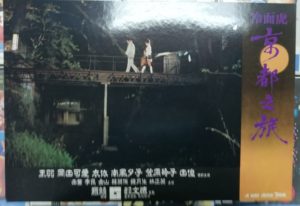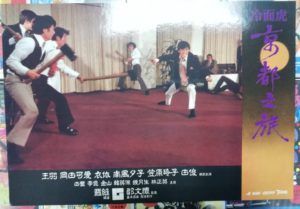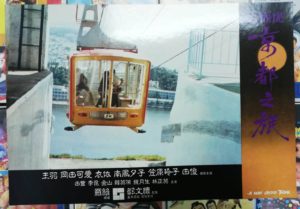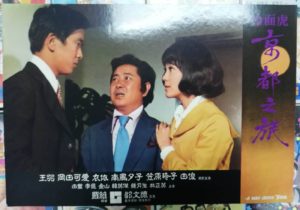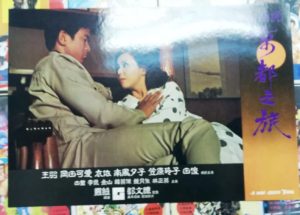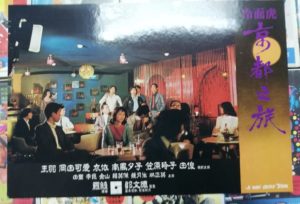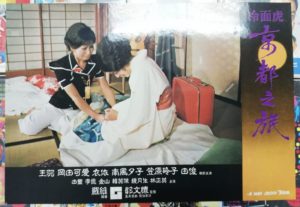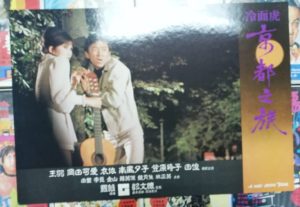 lobbycards,
A Man Called Tiger Lobbycards
by:
Warning: Invalid argument supplied for foreach() in /home/reeleast/public_html/wp-content/themes/bebostore/woocommerce/content-single-product.php on line 94

Update Required
To play the media you will need to either update your browser to a recent version or update your
Flash plugin
.